Organizational Transformation

Typical reasons clients work with us
✓ when companies need to entrust the development of their senior or emerging leaders to someone behaviorally ethical, and technically sound, so that they can increase their teams' performance.
✓ when there is multi-layered internal conflict that requires a diverse set of expertise to overcome challenges of interpersonal toxicity, communication breakdown, silo mentality, etc., to recover the situation and build a bridge toward deeper understanding and trust while enabling the client to still meet performance outcomes
✓ when working with another supplier worsened the internal situation i.e., a mission critical initiative is at risk of being cancelled and needs to be recovered, so that client can recover losses and initiative's integrity can be restored and re-railed toward success.
✓ when companies are desperate for change, and ready to get "real" about leadership effectiveness and triple-bottom-line results i.e. people, performance, and profit
✓ when companies require "big firm" professional advisory with the intimate touch of a boutique, and unwavering values of ethics, integrity, and commitment to results.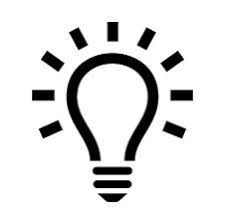 Are you ready to improve your leadership effectiveness and target its impact on people, performance, and profit?