Mindset – How are Organization's Developing Talent?
A VPN is an essential component of IT security, whether you're just starting a business or are already up and running. Most business interactions and transactions happen online and VPN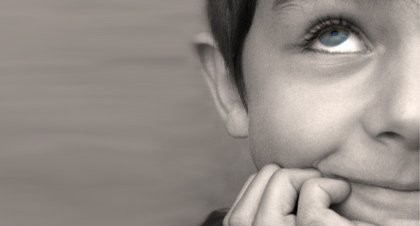 David Ribott International is a socially conscious coaching and consulting company empowering clients who are committed to a triple-bottom-line approach focused on people, performance, and profit by cultivating leadership effectiveness.
Sign up for our Newsletter